World Environment Health Day
World Environment Health Day is celebrated on 26th September every year by the International Federation of Environmental Health to raise awareness about ecological health and the work done by environmental health professionals throughout the world. Its celebration started in 2011 at the IFEH meeting and inaugural event of the Environmental Health Youth Summit in Denpasar, Bali, Indonesia.
When we talk about Environmental Health, we're referring to the problems related to sanitation, health and hygiene faced by the environment. Factors like urbanization, climate change, eutrophication, biomagnification etc. work to significantly lower our environmental health and there is an urgent need to improve this.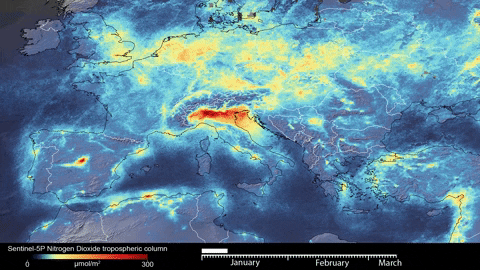 The theme of World Environment Health Day last year was," Prioritizing Environmental Health in global communities for healthier recovery". With reference to this, the President of IFEH Prof. Susana Paixão said, "It is necessary to accept that there is an integral connection between the environment, health and the economy. It is therefore important to invest in healthy and green recovery, close to all communities, with the support of the Environmental Health workforce and with collaboration from the International Federation of Environmental Health. That's why the IFEH chose this year's theme for World Environmental Health Day 2021: Prioritizing Environmental Health for healthier communities in the global recovery."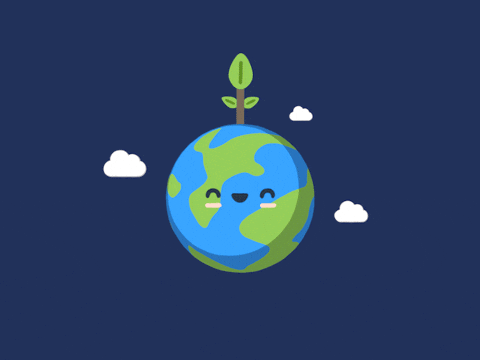 This year's theme is, "Strengthening Environment Health Systems for the implementation of sustainable development goals". Interestingly, environmental health fits into 7 SDGs, 19 targets, and 30 indicators of the SDGs. Thus, it is obvious that, in implementing the SDG goals till 2030, environmental health will be a big factor.
Enactus ARSD itself has done a lot to impact environmental health, working towards 8 of the 11 SDG Goals related to Environmental Health.