Steps to Sustainable Living
Considering our readers, I'm sure we all are familiar with the concept of sustainable living which can be described as a lifestyle that attempts to reduce the use of Earth's natural resources by an individual or a society or aims to reduce our carbon footprint.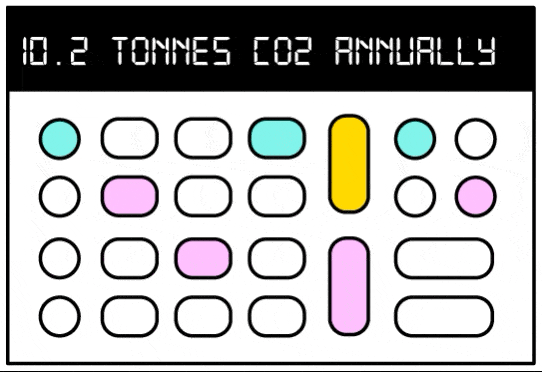 The growing worry of climate change, seen in the floods of Pakistan or the melting of permafrost of icebergs has led us to understand the concept of sustainability better, and today, we're going to unpack things that we can do in our everyday life that promotes efficient utilization of our natural resources and ensures that nothing goes to waste.
Start eating more plants, less meat- For all the meat lovers out there, we know that chicken is the best thing on this planet, and biryani without chicken is really just pulao, but, maybe consider cutting down on the amount of meat you eat. Livestock production contributes to nearly 15% of all GHG emissions and cutting down is absolutely essential if we want to live sustainably.
Be mindful of shower time- Did you know that on average, one person taking a bucket bath uses up only 1-2 buckets of water, but a person taking a shower uses up at least 4? How's that for shower thoughts? Water is already a scarce commodity, further wastage is not an option.
Cut down on non-reusable period products- Ladies, have you ever noticed just how much plastic we use in our pads and tampons? And the worst part is that these items are single-use and disposed of quickly. Instead, we must shift to non-disposable period products like menstrual cups, cloth pads, or period underwear, products that have been tried and tested, with nothing to worry about!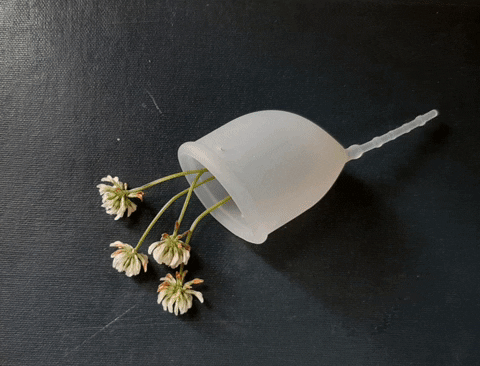 "Be the change you want to see in the world" is a quote we often use, and it could not be more true as it is in the concept of climate change. It has always been a "me first, the world will follow" movement, and instead of blaming people, or trying to evade responsibility, it is our moral responsibility to do as much as we can for the Earth. These ways are just a starting point, but in reality, there is a lot more that we would need to do if we want to lead sustainable living on a greener planet!
Do comment on what you want the next topic should be.